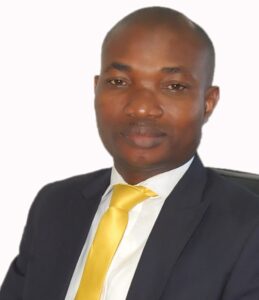 Mr. Okorie Joshua is a Banker with Over 20 years Banking Experience. He holds a Bachelor's Degree in Electrical/Electronics Engineering (Computer Engineering Option) and Msc Information Technology.
He is a Certified Microfinance Banker (MCB) and a Member of the Nigerian Computer Society (NCS).
He has worked in various departments in financial institutions ranging from Information Technology (IT), Operations and he is currently the Head of Credit and Marketing.